email us for pricing and availability




MINICHAMPS 1/8 F1 PROMOTION DIECAST MODELS,VERY RARE,LIMITED NUMBERS
THESE WERE NEVER SOLD TO THE PUBLIC,JUST SUPPLIED TO MAJOR RETAILERS
PRICE ON APPLICATION





Ayrton Senna 1/8th Minichamps Lotus 97T

Ultra rare, limited to only 333 pieces worldwide. These originally sold out over 15 years ago and rarely surface. This one is in absolute mint condition.

Complete with original black base (not pictured).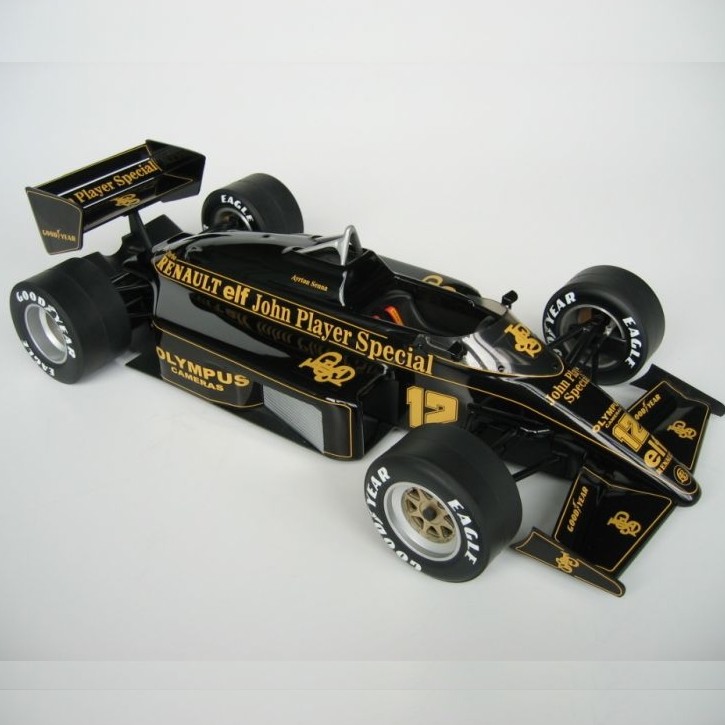 MIKA HAKKINEN MP4-13 1/8th Minichamps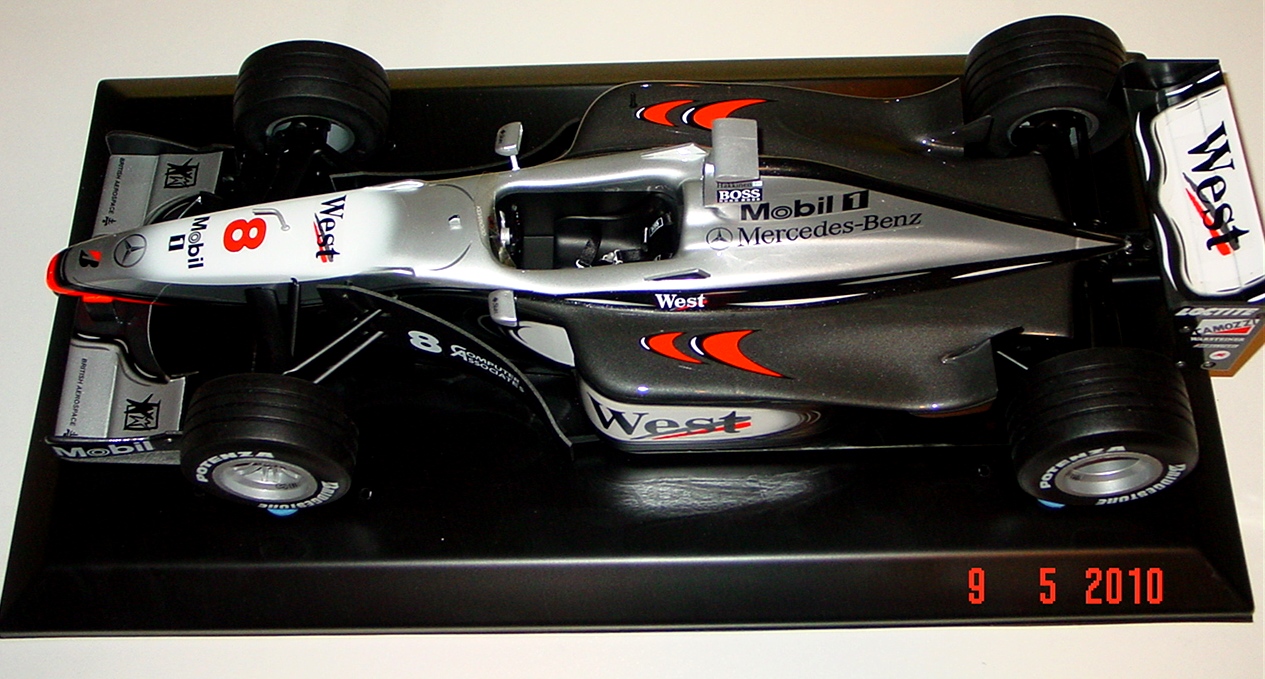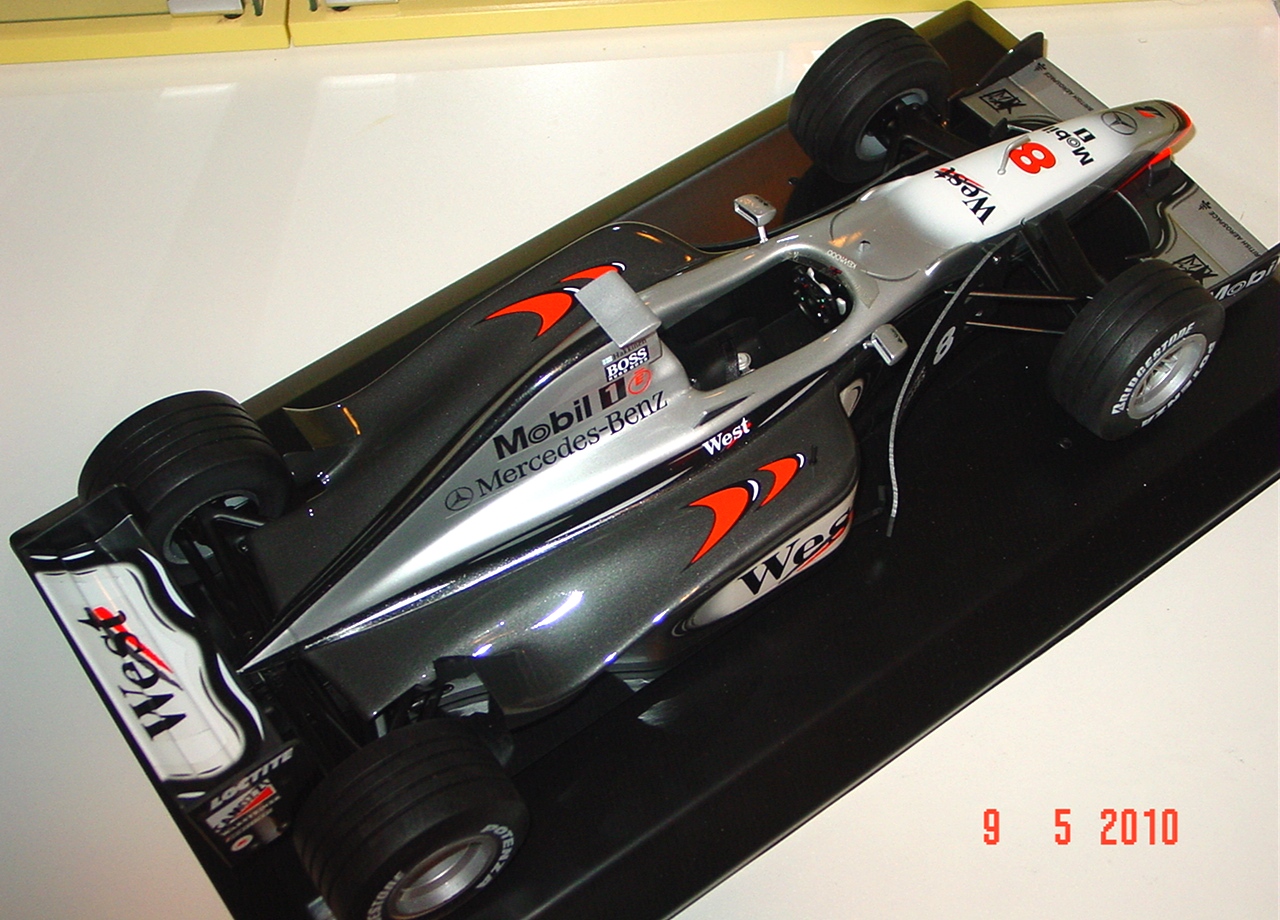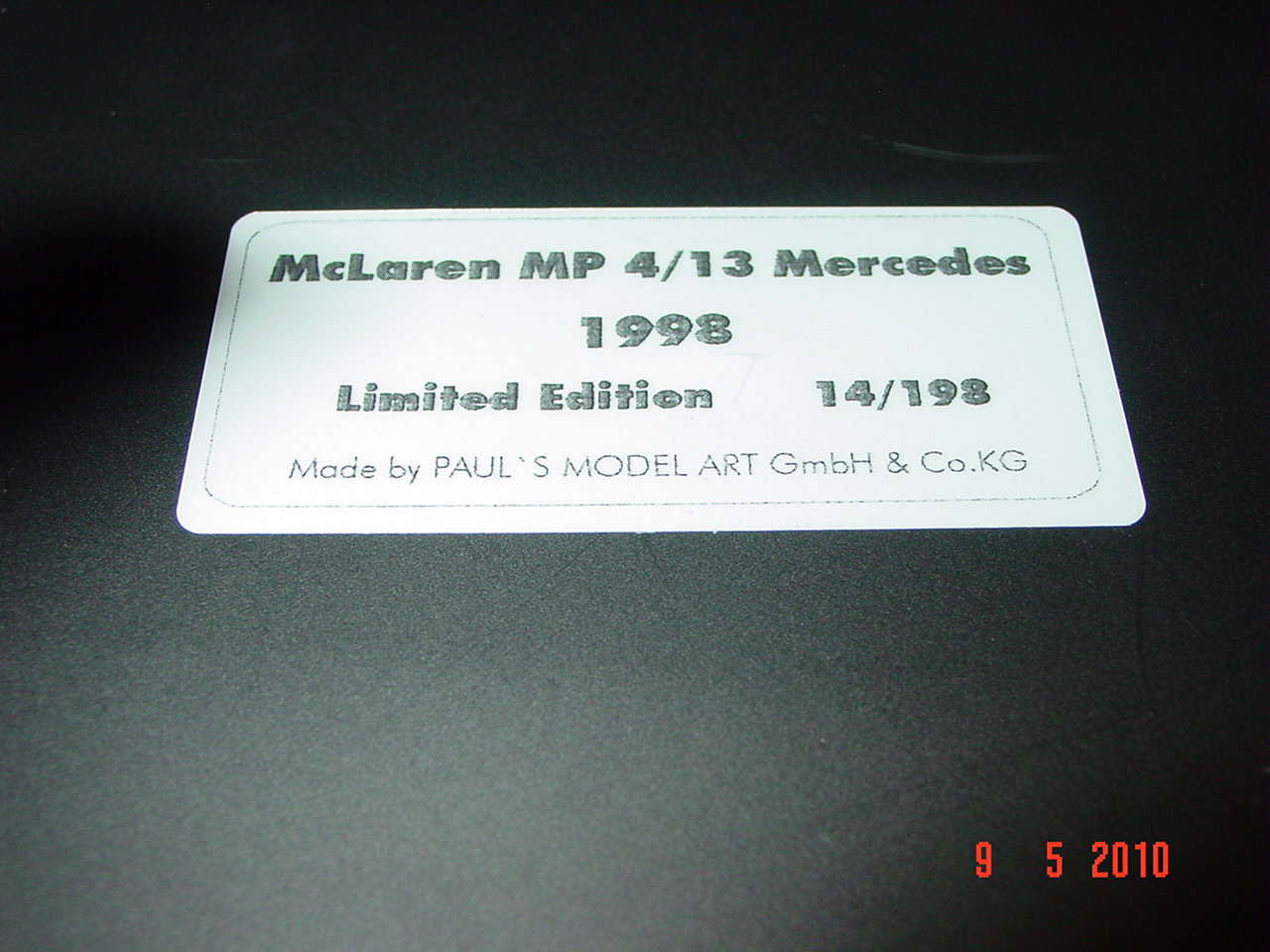 080 920019
Benetton Ford B192 GP France 1/8th Minichamps












080 930005
Benetton Ford B193 GP Portugal

080 940005

Benetton Ford B194 1/8th Minichamps

(Minichamps logo on sidepod)






080 940005
Benetton Ford B194
(Benetton logo on sidepod)

080 940005
Benetton Ford B194 1/8th Minichamps
(Bitburger logo on sidepod)
080 950001 Benetton Renault B195 GP Monaco1/8th Minichamps
080 960001 Ferrari F310 1/8th Minichamps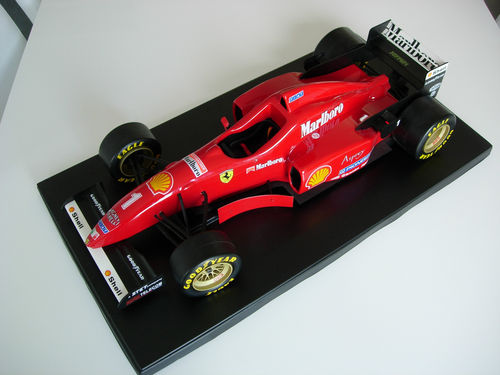 080 960001 Ferrari F310/2 1/8th Minichamps
080 970005 Ferrari F310B 1997 1/8th Minichamps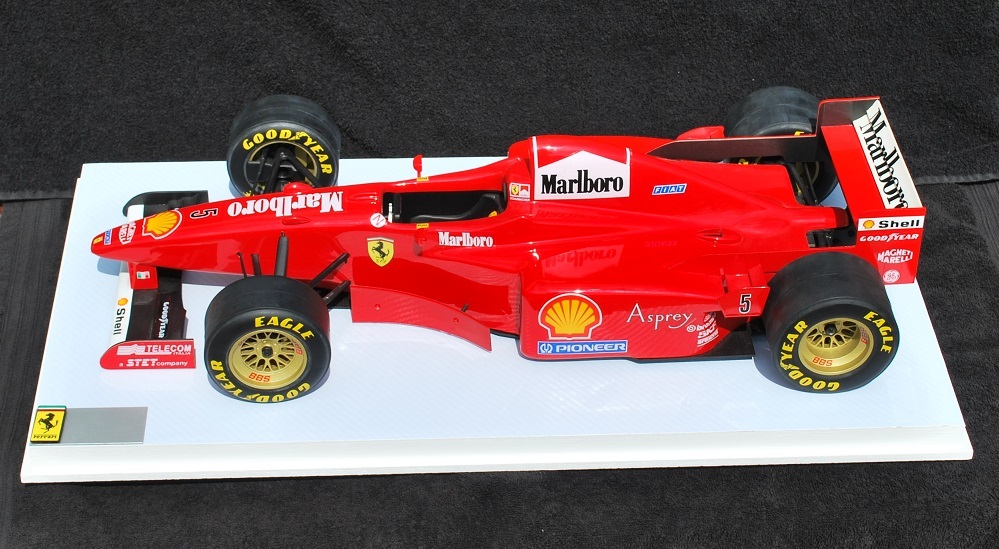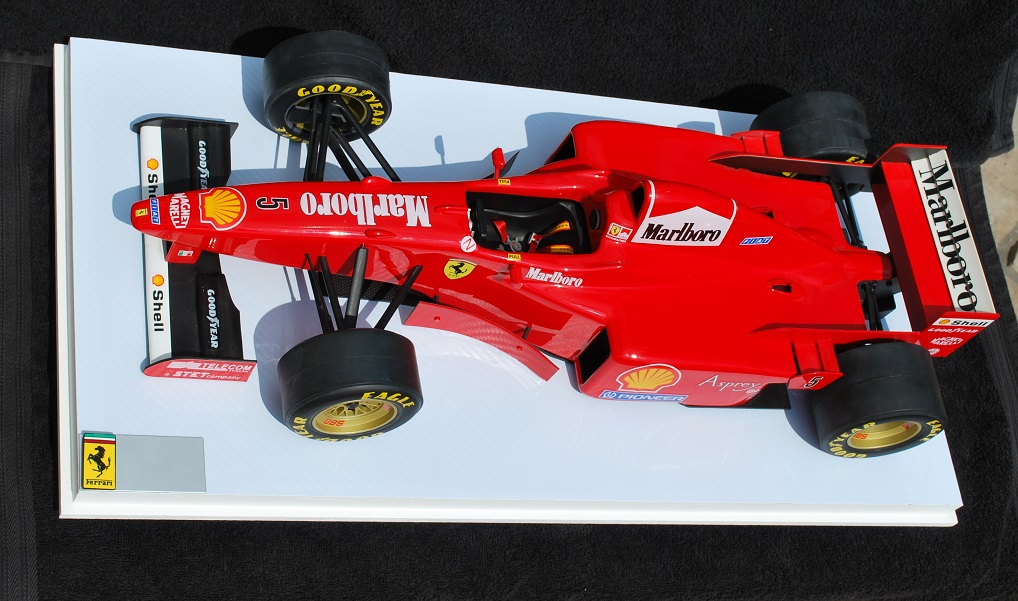 080 980003 Ferrari F300 1998 GP Italy 1/8th Minichamps